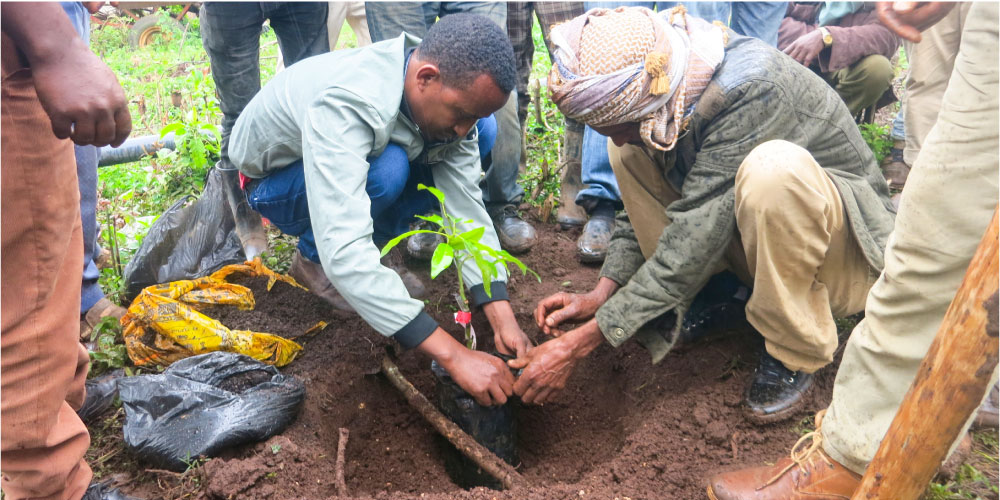 Technical Staff and Major Field
The staff at AAI have their own specialized areas of expertise and are engaged in a variety of activities both in Japan and abroad.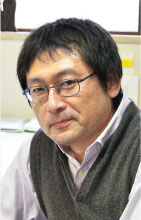 Naoki KOGA
M.Sc.
Forage Crop/Resource Management/Livestock Farming/Rural Development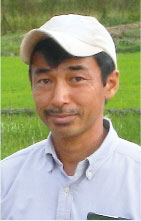 Nobuki KOJIMA
M.Sc.
Farming Practice/Paddy Cultivation/Agricultural Extension/Capacity Building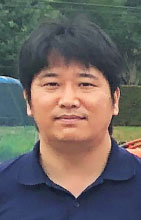 Yuya IOKI
JGAP trainer
Farming Practice, Vegetable Cultivation, Capacity Building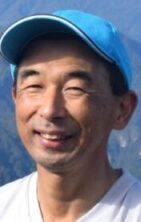 Hiroshi ENDO
M.Sc.,
Cultivation(Horticulture & Paddy)/Agricultural Extension/Community forestry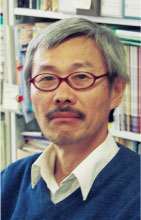 Akira KOTO
M.Sc.,Pollution control manager
Arid Land Agriculture/Environment/Agricultural Extension/Capacity Building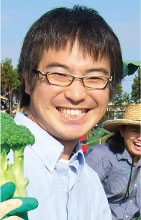 Kosuke SAWADA
M.Sc.,P. E. Jp (Agriculture)
Farming Practice/Vegetable Production and Seed Production/Capacity Building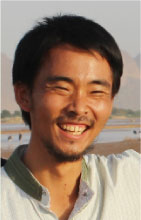 Kenji NAKAMURA
M.A.,
Trade Professional Grade B
Rural Development/Agro-Processing/Agricultural Distribution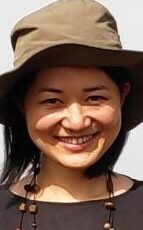 Eriko NAGANO
M.Sc., Diploma(Forest Science)
Rural Development/Agricultural Extension/Capacity Development/Forest Resource Management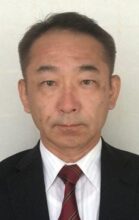 Takanobu NAWASHIRO
Cultivation(Paddy & Vegetables)/Soil Science/Rural Society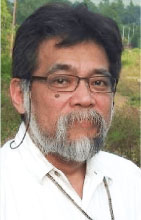 Terutaka NIIDE
Ph.D.
IPM, Vegetable Cultuvation/Agricultural Extension/Capacity Building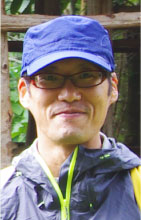 Toshihide YOSHIKURA
Visiting Researcher
Ph.D.
Sustainable Natural Resource Management/Forest Governance/Rural Livelihoods Support